PA44 SEMINOLE MSFS2020
AVAILABLE ONLY AT MICROSOFT FLIGHT SIMULATOR
(IN GAME MARKET)
Latest version 1.5
One of the best twin-engine trainer available anywhere.
This light aircraft exceeds expectations with its reliability and durability.
Seminole is one of the tamest, friendliest light twins ever built making it very appropriate for learning to fly twins. Many pilots have trained in the Seminole for decades.
The secret to the Seminole's success is its counterrotating propellers. Since left and right propellers spin in opposite directions, the adverse aerodynamic effects of a failed engine are reduced because there's no "critical engine."
Twin engine, four seats, 360 HP (180 HP each engine), cruise speed of 160 KTS and a maximum range of 915 NM are its main features.
Features
Default GNS530.
Custom S-TEC 55 autopilot.
Default KX165 NAV2/COM2.
Default KR87 ADF.
Custom BK KN64 DME.
Default G330 transponder.
Engine and wind sound effects when opening doors and windows.
Original HQ digital stereo sounds recorded directly from the real aircraft (engine, knobs, switches, buttons and different elements).
Realistic flight dynamics compared to the real airplane. Realistic weight and balance. Tested by several pilots for maximum accuracy.
Physically Based Rendering (PBR) materials and textures.
PBR materials authored with industry-standard software used by the film and gaming industries.
Tablet interfase for controlling static elements, pilots, opening doors, etc.; and starting options such as cold and dark and ready to taxi.
Available only at Microsoft Flight Simulator marketplace
(in game market)
Included in the package
5 liveries
PA44 Emergency Checklist PDF
PA44 Normal Procedures PDF
PA44 Performance Tables PDF
PA44 Reference PDF
Autopilot PDF
REQUIREMENTS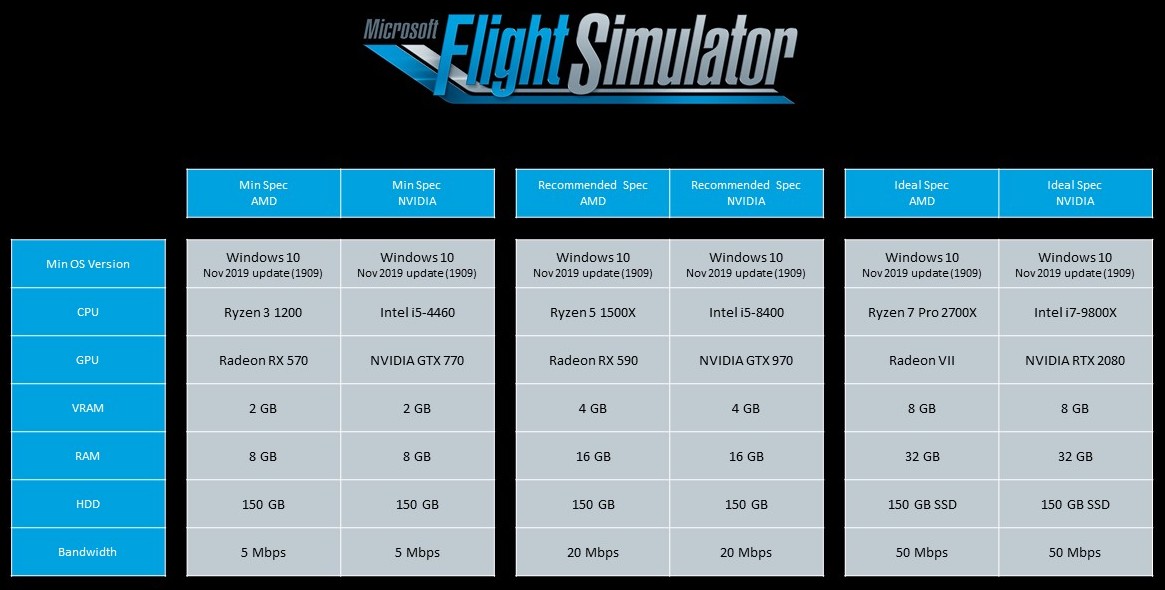 VERSION HISTORY
———————————————————-
PA44 Seminole FS2020 version 1.5
———————————————————-
March 20, 2021
-Fixed interior lightning.
-Fixed windows reflections.
-Improved flight dynamics and performance due to simulator update III (1.14.5).
-Improved interior sounds.
-Minor bug fixes.
———————————————————-
PA44 Seminole FS2020 version 1.4
———————————————————-
February 25, 2021
-Fixed sounds for multiplayer gameplay.
———————————————————-
PA44 Seminole FS2020 version 1.3
———————————————————-
January 20, 2021
-Fixed CDI behaviour on GPS mode.
———————————————————-
PA44 Seminole FS2020 version 1.2
———————————————————-
January 4, 2021
-Fixed HSI CDI and GS indications.
-General external enhancements.
-Minor performance adjustments.
———————————————————-
PA44 Seminole FS2020 version 1.1
———————————————————-
December 7, 2020
-Fixed interactive points such as doors, windows and sunvisors.
-Fixed knob and switches that caused CTD.
-Fixed Kollsman indication on altimetter to match tooltip readout.
-Fixed flight director and engine indicating needles not showing in night textures.
-Improved electrical system.
-Improved elevator sensitivity.
———————————————————-
PA44 Seminole FS2020 version 1.0
———————————————————-
November 19, 2020
Released