WYMF5 MSFS2020
AVAILABLE ONLY AT MICROSOFT FLIGHT SIMULATOR
(IN GAME MARKET)
Latest version 1.4
Capture the true essence of flight with this classic biplane. Whether you want an adventure flight, a sport flight, even a dream flight or just sightseeing … any of these can be done in this beauty.
With its sporty lines and luxury details in leather and wood, it is the perfect classic and luxurious, but at the same time modern open-cabin aircraft, ideal for any type of recreational flight.
See everything from above while enjoying the scenery, touring beautiful places and landscapes. Relax and feel the wind on your face and have fun simulating an extraordinary flight experience.
Single 7 cylinder radial engine, 2 seats, 300 HP, cruise speed of 114 MPH and a range of 432 NM
Features
Real engine and wind sound effects.
Original HQ digital stereo sounds recorded directly from the real aircraft (engine, knobs, switches, buttons and different elements).
Realistic flight dynamics compared to the real airplane. Realistic weight and balance. Tested by several pilots for maximum accuracy.
Physically Based Rendering (PBR) materials and textures.
PBR materials authored with industry-standard software used by the film and gaming industries.
Tablet interfase for controlling static elements, pilot, etc.; and starting options such as cold and dark and ready to taxi.
Available only at Microsoft Flight Simulator marketplace
(in game market).
Included in the package
5 liveries
WYMF5 Datasheet PDF
Recommended Joystick settings PDF
REQUIREMENTS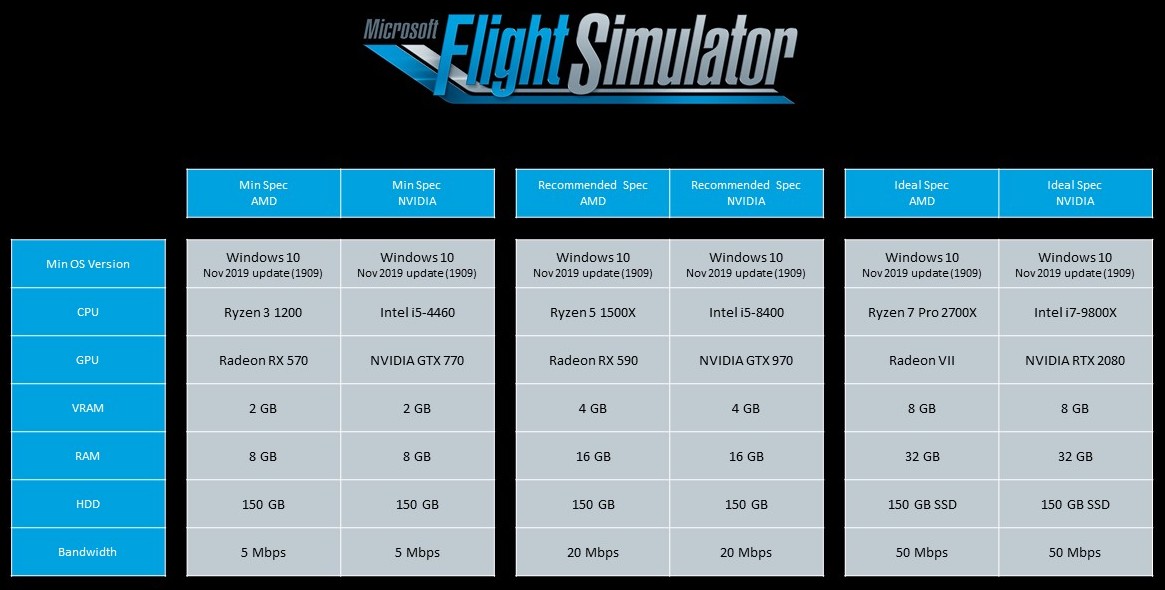 VERSION HISTORY
———————————————————-
WYMF-5 FS2020 version 1.4
———————————————————-
September 8th, 2021
-Navigation light issue fixed.
-Pilot head stays after removing pilot.
-Touchdown and other wheel effects added.
-VR camera adjusted.
-Minor bugs fixed.
———————————————————-
WYMF-5 FS2020 version 1.3
———————————————————-
July 23th, 2021
-Updated for Xbox.
———————————————————-
WYMF-5 FS2020 version 1.2
———————————————————-
February 24th, 2021
-Fixed HSI and other instruments not functioning when switching to another Carenado aircraft.
-Fixed sounds for multiplayer gameplay.
-Improved fuel flow accuracy.
-Other minor fixes.
———————————————————-
WYMF-5 FS2020 version 1.1
———————————————————-
January 19th, 2021
-Improved ground handling by reducing torque effect.
-Recalibrated fuel consumption gauge.
-Recalibrated EGT and CHT needles.
-Fixed tail wheel lock.
-Fixed oil temp gauge.
-Fixed HDG bug.
-Fixed pilot head animation.
-Fixed flickering of windows in external view.
-Fixed compass interior lightning for easier read.
-Fixed DME's speed calibration.
-Minor bug fixes.
———————————————————-
WYMF-5 FS2020 version 1.0
———————————————————-
January 15th, 2021
Released