PA34T SENECA V MSFS2020
AVAILABLE ONLY AT MICROSOFT FLIGHT SIMULATOR
(IN GAME MARKET)
Latest version 1.3
This "little big twin", with its maximum approved altitude of 25,000 feet, with counter-rotating propellers and turbocharged engines, can transport a pilot and 5 passengers in a very safe and pleasant flight.
With a sleek design this fast, flexible and simple to fly twin is designed for a cross country flight at a very reasonable price and comfort.
Enjoy freedom with this elegant and powerful twin engine aircraft whether for your personal or business purposes.
Twin engine, six seats, 220 HP (each engine), cruise speed of 164 TAS and a maximum range of 825 NM are its main features.
Features
GNS530
GNS430
S-TEC 55 autopilot.
KR87 ADF.
BK KN62 DME.
GTN750 integration option (GTN750 from pms50.com).
Digital Display Monitoring System.
BK RDR2000 weather radar.
Cold and dark / Ready to taxi / Ready for takeoff start options.
GTX330 transponder.
Engine and wind sound effects when opening doors and windows.
Original HQ digital stereo sounds recorded directly from the real aircraft (engine, knobs, switches, buttons and different elements).
Realistic flight dynamics compared to the real airplane. Realistic weight and balance. Tested by several pilots for maximum accuracy.
Physically Based Rendering (PBR) materials and textures.
PBR materials authored with industry-standard software used by the film and gaming industries.
Tablet interphase for controlling static elements, pilots, opening doors, etc.; and starting options such as cold and dark and ready to taxi.
Available only at Microsoft Flight Simulator marketplace
(in game market)
Included in the package
5 liveries
PA34T Emergency Procedures PDF
PA34T Normal Procedures PDF
PA34T Performance Tables PDF
PA34T Reference PDF
Autopilot PDF
REQUIREMENTS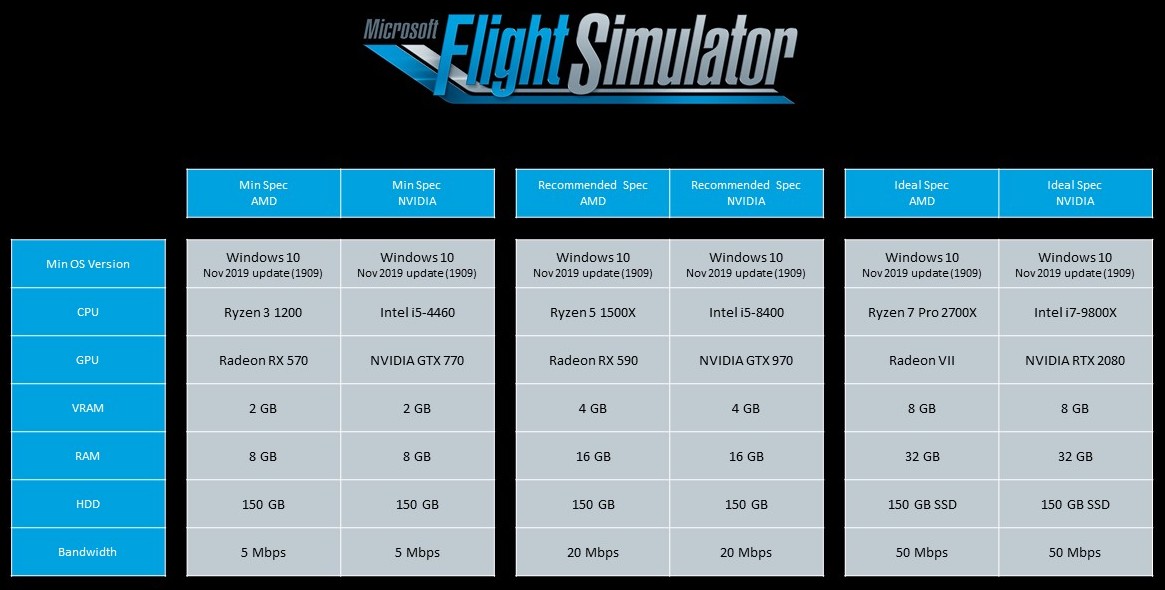 VERSION HISTORY
———————————————————-
PA34T Seneca V MSFS2020 version 1.3
———————————————————-
August 24th, 2021
-Minor bugs fixes
———————————————————-
PA34T Seneca V MSFS2020 version 1.2
———————————————————-
June 16th, 2021
-Fixed fuel displayed on DDMP. Remainging fuel is in accordance with used fuel.
-Fixed endurance calculations accuracy based on current fuel remaining and fuel flow.
-Fixed Transponder flight level altitude indication.
-Improved all external lighning effects.
-Landing and Taxi lights now cast effect further ahead.
-Minor liveries fixes.
-Minor general bug fixes.
———————————————————-
PA34T Seneca V MSFS2020 version 1.1
———————————————————-
May 6th, 2021
-Added PMS50 GTN 750 integration option (in tablet).
-Fixed wing ice light focus position.
-Fixed oxygen gauge consumption rate.
-Fixed registration number not displayed in panel.
-Fixed errors in some liveries.
-Fixed passenger window edges.
-Fixed NAV lights position.
-Fixed dome light to illuminate the instrument panel more directly.
-Fixed landing/taxi displaying spotlight effect after electric current is cut.
-Fixed heading bug not displayed in night lightning panel.
-Reduced fuel pump sound volume.
-Improved cockpit camera view angle.
-Minor bug fixes.
———————————————————-
PA34T Seneca V MSFS2020 version 1.0
———————————————————-
April 29th, 2021
Released