M20R OVATION MSFS2020
AVAILABLE ONLY AT MICROSOFT FLIGHT SIMULATOR
(IN GAME MARKET)
Latest version 1.4
Sporty, elegant and quick….
This highly efficient and stable aircraft can take you anywhere very quickly and with style.
Single engine, four seats, 280 HP, cruise speed of 174 KTS and a maximum range of 1350 NM are its main features.
Features
Default GNS530.
Custom KFC 150 autopilot.
Custom KX165 NAV2/COM2.
Custom KR87 ADF.
Custom BK KT76C transponder.
Custom BK KN64 DME.
GTN750 integration option (GTN750 from pms50.com).
Engine and wind sound effects when opening doors and windows.
Custom airbrakes sound when deployed.
Original HQ digital stereo sounds recorded directly from the real aircraft (engine, knobs, switches, buttons and different elements).
Realistic flight dynamics compared to the real airplane. Realistic weight and balance. Tested by several pilots for maximum accuracy.
Physically Based Rendering (PBR) materials and textures.
PBR materials authored with industry-standard software used by the film and gaming industries.
Tablet interface for controlling static elements, pilots, opening doors, etc.; and starting options such as cold and dark and ready to taxi.
Available only at Microsoft Flight Simulator marketplace
(in game market)
Included in the package
4 liveries
M20R Emergency Checklist PDF
M20R Normal Procedures PDF
M20R Performance Tables PDF
M20R Reference PDF
Altitude Preselector PDF
REQUIREMENTS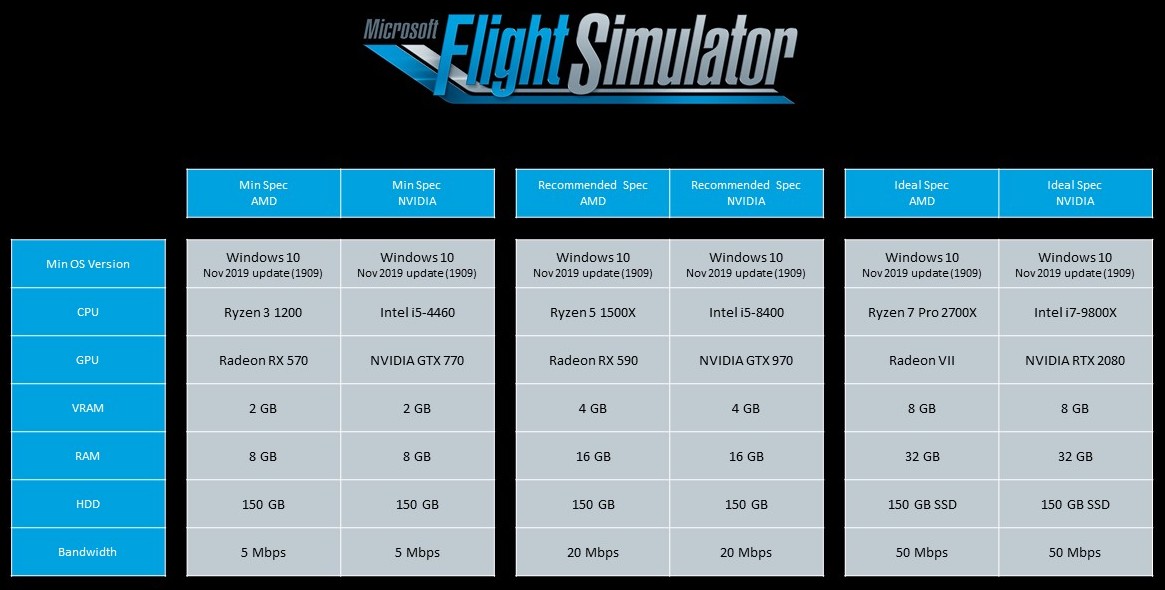 VERSION HISTORY
———————————————————-
M20R Ovation FS2020 version 1.4
———————————————————-
September 8th, 2020
-Flight dynamics improved.
-Overhead switches illuminated.
-Minor bugs fixed.
———————————————————-
M20R Ovation FS2020 version 1.2
———————————————————-
November 12, 2020
-Fixed Altitude Selector crash bug.
-Fixed all panel knobs that caused the sim to crash.
-Fixed TXPDR.
-Fixed yoke and tablet visibility issue.
-Fixed Fuel selector.
-Fixed HSI operation.
-Fixed altimeter to display altitudes below sea level.
-Improved electrical system.
———————————————————-
M20R Ovation FS2020 version 1.1
———————————————————-
September 28, 2020
Fixed AP NAV/GPS for path following.
Fixed Horometer.
Fixed Cold and Dark for manual engine start.
Fixed Elevator trim effectiveness.
Fixed Rudder trim annunciator and animation.
Fixed Gear down annunciator not being displayed.
Fixed TO/FROM flags of NAV2 to display its corresponding equipment.
Fixed interior camera logic.
Fixed landing/taxi halos in external view.
Improved Fuel Flow display logic.
Improved handling characteristics.
Redone TXPDR.
Minor bug fixes.
———————————————————-
M20R Ovation FS2020 version 1.0
———————————————————-
September 18, 2020
Released