PA28R ARROW III MSFS2020
AVAILABLE ONLY AT MICROSOFT FLIGHT SIMULATOR

(IN GAME MARKET)
Latest version 1.1
One of the most popular low-wing retracting gear constant speed and trainer aircraft of all time.
A very versatile aircraft suitable for family, work or recreational purposes.
An economic, though still reasonably capable, cross-country machine.
Single engine, four seats, 201 HP, cruise speed of 138 KTS and a maximum range of 850 NM are its main features.
Features
2 default GNS430.
Custom S-TEC 55 autopilot.
Custom KR87 ADF.
Custom BK KN62 DME.
Default GTX330 transponder.
Engine and wind sound effects when opening doors and windows.
Original HQ digital stereo sounds recorded directly from the real aircraft (engine, knobs, switches, buttons and different elements).
Realistic flight dynamics compared to the real airplane. Realistic weight and balance. Tested by several pilots for maximum accuracy.
Physically Based Rendering (PBR) materials and textures.
PBR materials authored with industry-standard software used by the film and gaming industries.
Tablet interphase for controlling static elements, pilots, opening doors, etc.; and starting options such as cold and dark and ready to taxi.
Available only at Microsoft Flight Simulator marketplace
(in game market)
Included in the package
5 liveries
PA28 Emergency Procedures PDF
PA28 Normal Procedures PDF
PA28 Performance Tables PDF
PA28 Reference PDF
Autopilot PDF
REQUIREMENTS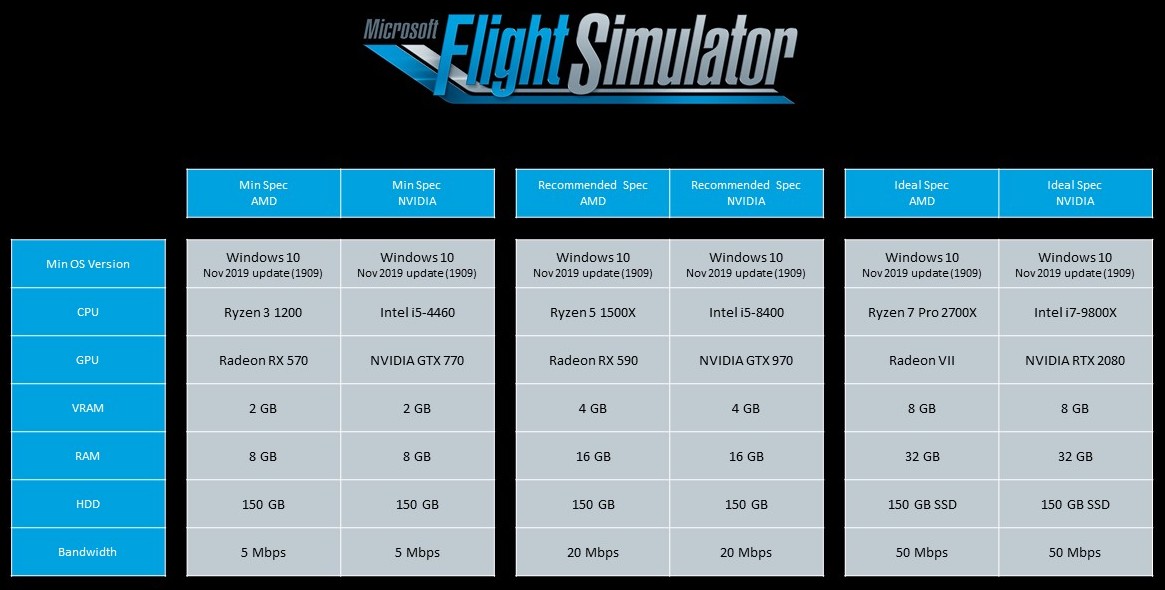 VERSION HISTORY
———————————————————-
PA28 Arrow III FS2020 version 1.1
———————————————————-
March 15, 2021
-Fixed interior lightning.
-Fixed stabilator trim tab animation.
-Fixed prop cycle for ground check.
-Fixed OIL PRESS indicator behaviour.
-Fixed pitot cover missing when setting static elements ON.
-Fixed windows reflections.
-Fixed manifold pressure behaviour.
-Recalibrated attitude indicator.
-Improved interior sounds.
-Improved flight dynamics and performance due to simulator update III (1.14.5).
-Improved battery consumption at low rpm and idle engine speed.
-Improved aircraft with flap behaviour.
-Minor bug fixes.
———————————————————-
PA28 Arrow III FS2020 version 1.0.1
———————————————————-
March 10, 2021
-Fixed flaps behaviour after MSFS2020 update III (1.14.5)
———————————————————-
PA28 Arrow III FS2020 version 1.0
———————————————————-
March 4, 2021
Released