CT182T SKYLANE MSFS2020
AVAILABLE ONLY AT MICROSOFT FLIGHT SIMULATOR
(IN GAME MARKET)
Latest version 1.4
One of the most popular aircraft of all times.
This single engine, high wing, four seats is a perfect aircraft for a short distance sightseeing, family or business travel.
With its 230 HP a cruise speed of 145 KTS and a maximum range of 971 NM you can get anywhere safely.
Features
Default MSFSG1000 (Primary and multi-function displays)
Default KAP140 autopilot.
Engine and wind sound effects when opening doors and windows.
Original HQ digital stereo sounds recorded directly from the real aircraft (engine, knobs, switches, buttons and different elements).
Realistic flight dynamics compared to the real airplane. Realistic weight and balance. Tested by several pilots for maximum accuracy.
Physically Based Rendering (PBR) materials and textures.
PBR materials authored with industry-standard software used by the film and gaming industries.
Tablet interphase for controlling static elements, pilots, opening doors, etc.; and starting options such as cold and dark and ready to taxi.
Available only at Microsoft Flight Simulator marketplace
(in game market)
Included in the package
4 liveries
CT182T Emergency Checklist PDF
CT182T Normal Procedures PDF
CT182T Performance Tables PDF
CT182T Reference PDF
REQUIREMENTS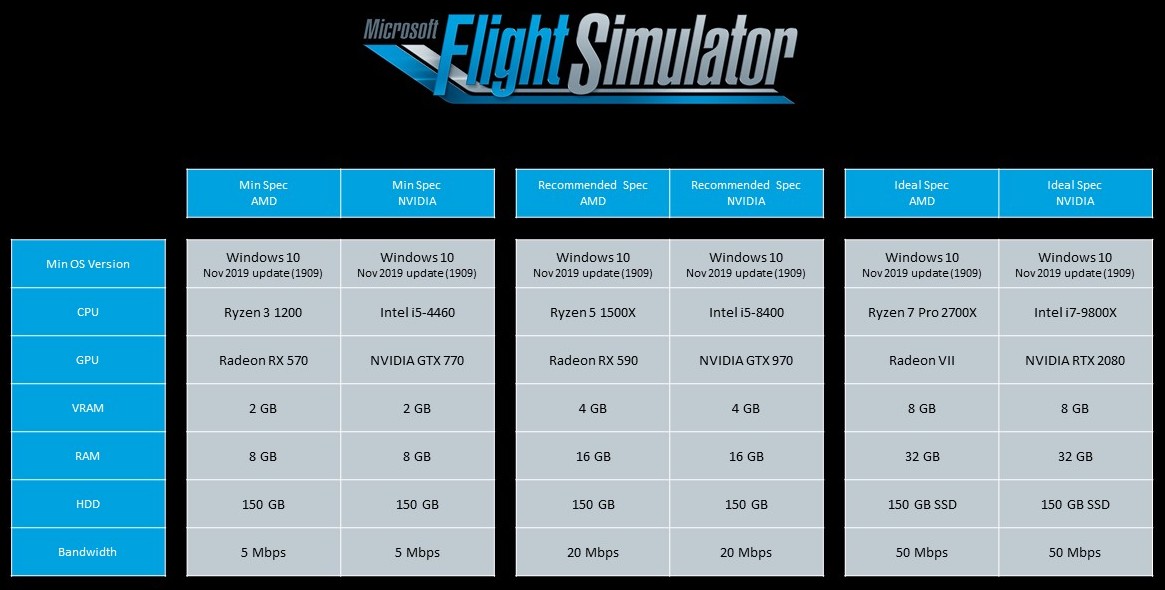 VERSION HISTORY
———————————————————-
CT182T Skylane FS2020 version 1.4
———————————————————-
August 10th, 2021
-Wheel effects added
-Updated for Xbox
-Minus bugs fixed
———————————————————-
CT182T Skylane FS2020 version 1.2
———————————————————-
September 28th, 2020
-Fixed accuracy on autopilot for NAV/GPS and APCH modes.
-Corrections made to EIS parameters.
-Fixed startup procedure after cold and dark shutdown.
-minor bug fixes.
———————————————————-
CT182T Skylane FS2020 version 1.1
———————————————————-
September 7th, 2020
-Fixed Flood Light effects.
-Fixed stby altimetter baro setting.
-Fixed Horometer
-Fixed autopilot NAV mode
-Fixed autopilot activation logic
-Improved stall characteristics
-Implemented tablet over pilot's yoke to set desired airplane flight condition
-Implemented static elements
———————————————————-
CT182T Skylane FS2020 version 1.0
———————————————————-
August 18th, 2020
Released